Our #1 Priority is Your Success!
SQL Operations, LLC is a pioneer in database technologies with focus on consulting, training and development. We deliver On-demand, Online and Onsite training to individuals and companies from across the globe. SQL Operations has delivered database solutions to many clients including, Verizon, Zones, SPI, Cardlytics, Bellevue College, and more. Our #1 priority is the success of our clients.
Most Trusted Database Management Company
SQL Operations has over 20 years of experience working with database systems that include Microsoft SQL Server, Sybase, Oracle and MySQL. SQL Operations team consists of highly experienced database experts that can deliver end-to-end solution for your database systems for any size and any scale on premise or in the cloud. Our team consists of database experts that have at-least 10+ years of real-life experience with large database implementations and we are proud to be affiliated with the SQL Server Community.
Contact Us: Contact us today to learn more about our most trusted and reliable services for your database needs. Â  Call us @: +1 (404) 800-5359
Email us @: Info@sqloperations.com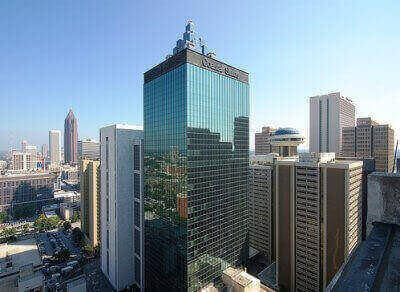 Contact Us